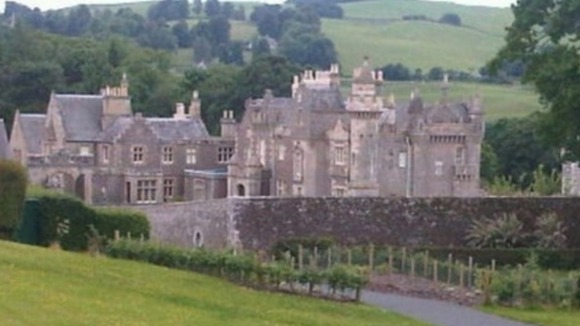 Almost 25,000 people have visited Sir Walter Scott's former home in the Scottish Borders since it re-opened at the start of July.
Her Majesty The Queen opened Abottsford House following a £12 million restoration project lasting five years.
An additional 21,000 visited the gardens and Visitor Centre in the months leading up to the re-opening, which amounts to around 46,000 visitors for the year so far.
The majority of the visitors were from Scotland and England, but people came from as far afield as India and China.