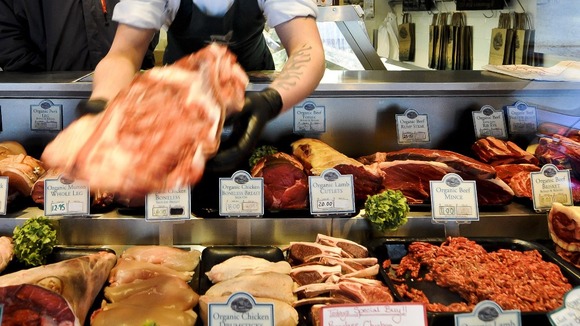 Around 100 food and drink related events are taking place across Dumfries and Galloway as part of the annual Flavour Fortnight.
The festival aims to promote local produce from across the region and gives rural businesses the chance to showcase their products.
Experiences range from learning how to produce honey to sampling herbal teas.
For a full list of where and when events are taking place, click here.