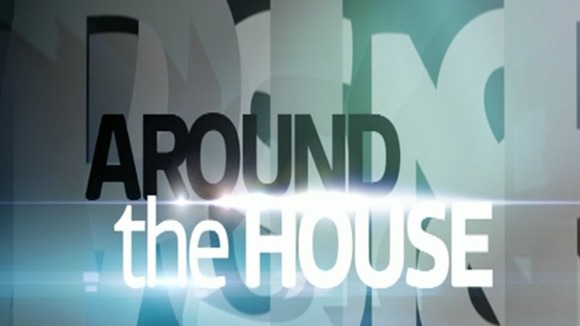 Helen Ford presents our political programme from Westminster.
Hexham MP Guy Opperman will be in the studio to discuss payday loans and alternatives to high-cost credit.
Also in the programme, Dumfries and Galloway MP Russell Brown joins the panel of MPs to consider Westminster's response to the crisis in Syria.