Around The House
Where next after the vote on Syria? Around The House at 11:35pm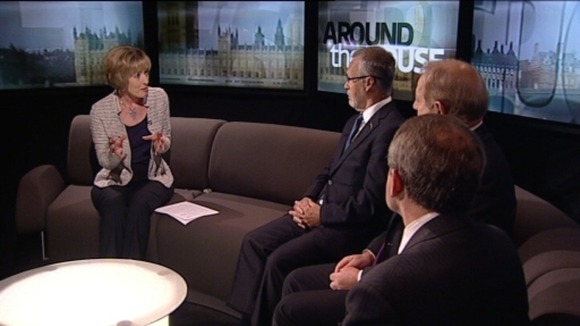 It's been a dramatic week for MPs, who were recalled to Westminster for the vote on possible military action in Syria.
In Around The House, we look at the aftermath of the Government's defeat and ask what it will mean for the party leaders.
Joining the debate are the Labour MP for Dumfries and Galloway, Russell Brown, along with the Conservative member for Scarborough and Whitby, Robert Goodwill and the Redcar Lib Dem Ian Swales.