Carlisle United 'part' with manager
Carlisle United have confirmed that they have 'parted company' with manager Greg Abbott.
View all 13 updates ›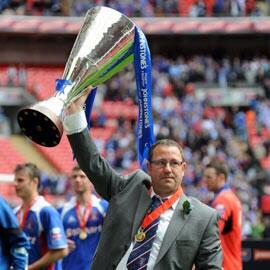 Had some lovely comments from carlisle fans today, appreciate them all and il be passing them on to the old man #cufc
More top news
A look ahead at the forecast for the Border region.

David Gale from Lockerbie has been recognised for his years of trailblazing work for charity Muscular Dystrophy UK.

We've got some top tips to keep you bright-eyed and bushy-tailed as the nights get darker and tiredness sets in.