Carlisle United 'part' with manager
Carlisle United have confirmed that they have 'parted company' with manager Greg Abbott.
View all 13 updates ›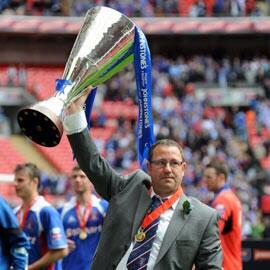 Had some lovely comments from carlisle fans today, appreciate them all and il be passing them on to the old man #cufc
More top news
Paul Brand is joined by new Parliamentary candidates for a lively debate on the economy and immigration. Watch the programme here:

A look ahead at the forecast for the Border region.

Pupils at Grasmere Primary School have been learning about politics, they've set up their own election so local residents can vote for them.