Carlisle United 'part' with manager
Carlisle United have confirmed that they have 'parted company' with manager Greg Abbott.
View all 13 updates ›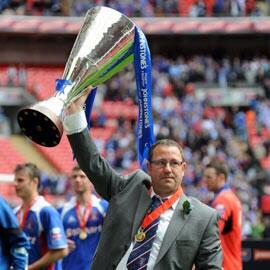 Had some lovely comments from carlisle fans today, appreciate them all and il be passing them on to the old man #cufc
More top news
37-year-old Allan Raymond Bell from Workington was sentenced at Preston Crown Court today.

Decision to cut tax for lower earners but raise it for the better off creates new party divide.

Virgin Trains says it will run the majority of its services through stations including Lockerbie, Carlisle, Penrith and Oxenholme.