Carlisle United 'part' with manager
Carlisle United have confirmed that they have 'parted company' with manager Greg Abbott.
View all 13 updates ›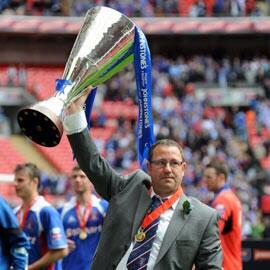 Had some lovely comments from carlisle fans today, appreciate them all and il be passing them on to the old man #cufc
More top news
Emma brings you Sunday's forecast for the Border region

We spoke to the various political party candidates, all vying for the west Cumbrian seat.

Fiona Mills, who was the UKIP candidate in Carlisle during the general election says she's "delighted'.