Border
Carlisle United 'part' with manager
Carlisle United have confirmed that they have 'parted company' with manager Greg Abbott.
View all 13 updates ›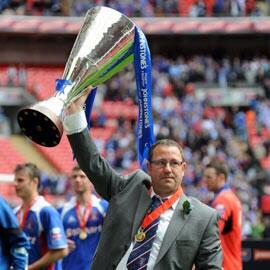 Had some lovely comments from carlisle fans today, appreciate them all and il be passing them on to the old man #cufc
More top news
The Scottish independence referendum was threatening to turn into a huge boost for separatist movements in many countries in Europe.

The full Scottish referendum results from 32 counting stations across Scotland.

ITV Border Political Editor Peter MacMahon says we've just seen a emotional former SNP MSP appearing to concede that the Yes side has lost.