Carlisle United 'part' with manager
Carlisle United have confirmed that they have 'parted company' with manager Greg Abbott.
View all 13 updates ›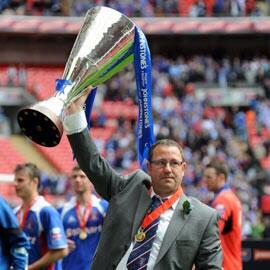 Had some lovely comments from carlisle fans today, appreciate them all and il be passing them on to the old man #cufc
More top news
ITV Border's political editor Peter MacMahon shares his thoughts on the Chancellor's spending review

A look ahead at the forecast for the Border region.

Safety experts are to carry out checks on all 37 holiday chalets where a 59-year-old man died of suspected carbon monoxide poisoning.