Carlisle United 'part' with manager
Carlisle United have confirmed that they have 'parted company' with manager Greg Abbott.
View all 13 updates ›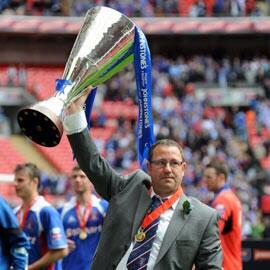 Had some lovely comments from carlisle fans today, appreciate them all and il be passing them on to the old man #cufc
More top news
Colder, windier and wetter weather is on the way.

Will the 'potentially historic' snow storm hitting the US, find its way to the UK?

ComRes polling agency chairman says the next 100 days will be be gruelling in the most uncertain General Election that anyone can remember.