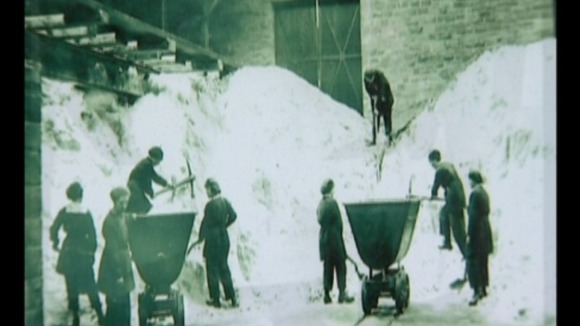 A youth theatre in Langholm has been given £10,000 by the heritage lottery fund to explore the history of the first world war's largest munitions factory in Gretna.
Central Stage theatre received the money to commemorate the war's centenary next year.
Commenting on the award, project facilitator Chris Jones, said:
"It's great that we have been awarded this grant and we can't wait to get started.
"The people who worked in this area made an immense contribution to the First World War effort and I believe the area is unique in the UK as much of what was built nearly 100 years ago is still in use today.
"We are all really excited working with the local community to shape the story and sharing the heritage and history together."