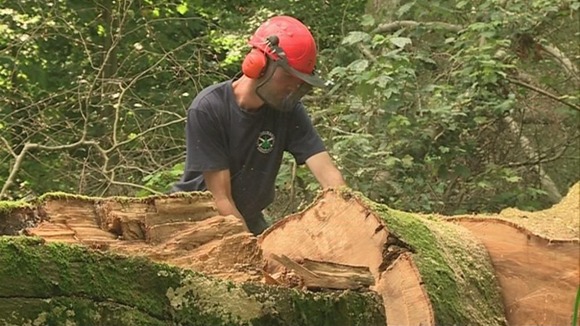 Almost a quarter of Scotland is covered by woodland, but it is only now that people are able to rent a forest and manage it themselves.
Mark Rowe, from Stranraer, is the first person in the country to become a woodlot licence holder.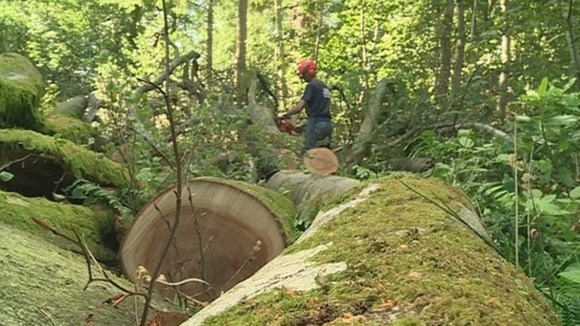 By paying an annual fee to the land owner he will be able to generate an income from these woodlands at the Corsewall Estate near Stranraer, in return for helping with conservation.
Mr Rowe said:
"It's very hard to work in the woodland, there's not many opportunities to do so.
"I've put a five year management plan in so the first year is just generally tidying up, I'm not going to fell the whole place in 18 months, so I'm just cutting blocks here and there just to tidy it up a bit."