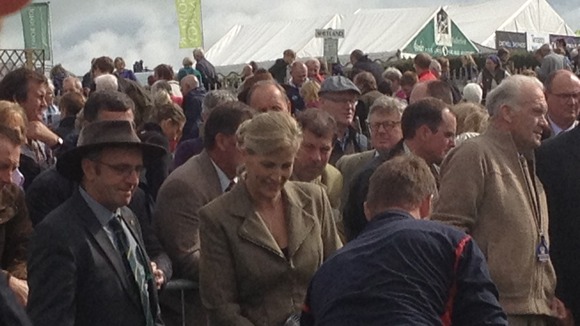 Bumper crowds turned out to see Westmorland County Show's first royal visitor.
The Countess of Wessex was guest of honour at the show near Kendal.
The day was enjoyed by people of all ages and this brother and sister duo won lots of prizes in the sheep competition.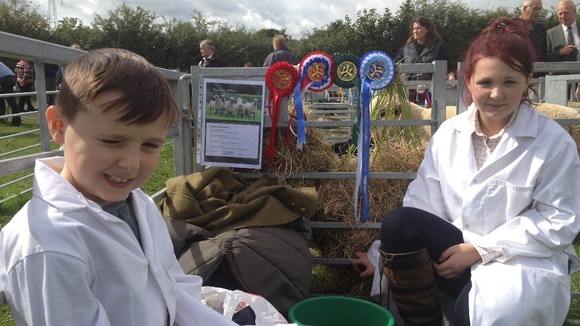 The show boasts the largest local products Food Hall in the North West, and is entirely supported by local producers promoting their own products.