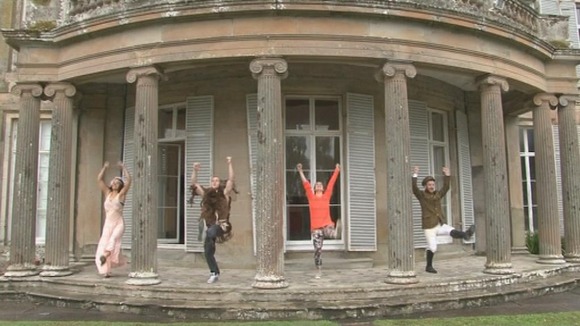 A dance performance around the grounds of Selkirk's Historic Haining House will begin this evening (Thursday 12th).
The choreographer led production will involve around 70 dancers from the local area.
It will tell a story about what life would have been like at the Edwardian mansion.
The Haining was left to the people of Selkirk and the wider area following the death of landlord Andrew Nimmo Smith in 2009.