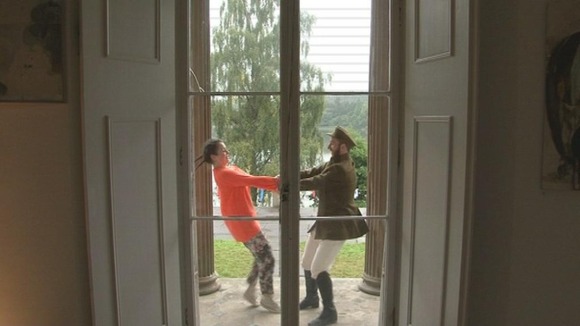 Dancing, theatre, poetry and art are taking centre stage in Selkirk over the next four days.
The first ever YES Arts Festival is taking place in the town and surrounding valleys from 12th-15th September.
The creative centre piece is a dance performance at the historic Haining House in Selkirk, which will take place at 7pm from 12th-4th.
Four Border Theatre companies will be staging lunchtime plays at the County Hotel in Selkirk each day.
There will also be readings from writer Liz Lochhead and exhibitions around the area.
It's hoped the Festival will attract more visitors to the valleys of Yarrow and Ettrick and Selkirk.