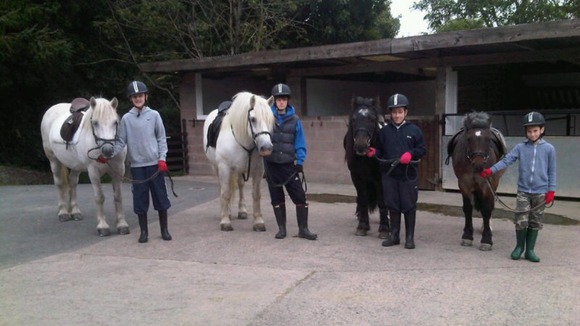 A Youth project that helps young people with troubled backgrounds has taken over a horse-riding stables in the Borders.
Charity Stable Life, which was formerly called Gala Youth Project, now has a ten year lease of Dryden Stables near Selkirk.
The project offers young people with difficulties ranging from behavioural problems to confidence issues the opportunity to learn how to ride and care for horses and ponies.