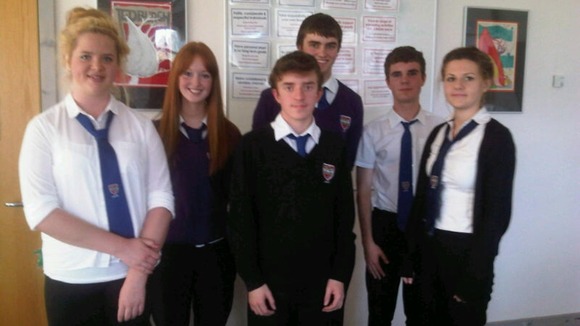 Pupils from Jedburgh Grammar School have been telling ITV Border how they feel about being given the vote in next years referendum.
Children aged 16 and over will be allowed to vote.
Pupils aged 15-17 have been speaking about how prepared they feel to make such a big decision.
The full report will be on ITV Border this evening.