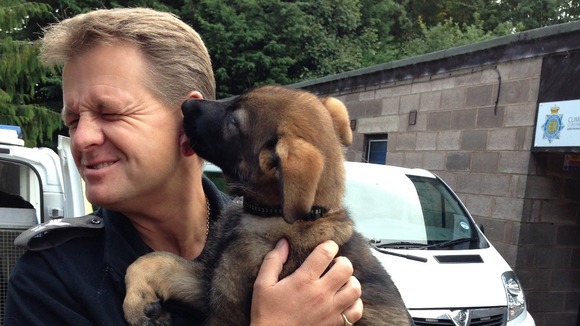 Cumbria Police has taken on three new recruits, in the form of German Shepherd puppies.
The eight-week-old puppies have have been donated from the dog breeding programme at the Isle of Man Constabulary.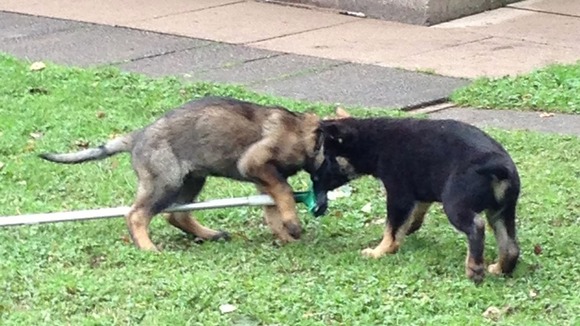 They will be trained up to join the 12 general purpose dogs and 14 drugs dogs already fighting crime in Cumbria.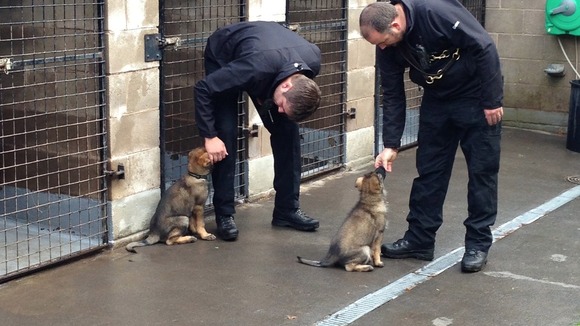 Over the next twelve months, the new recruits will work alongside their handlers to form a bond, socialise with a diverse range of people and gain experience in a variety of environments and locations.