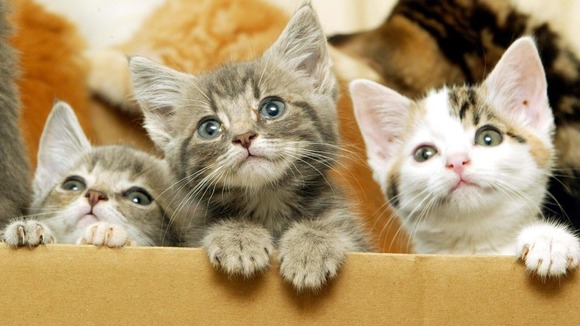 Cumbria is one of a number of regions facing a major cat crisis according to the RSPCA.
They say that some centres are so overwhelmed that they are now unable to rescue any more cats.
Staff at volunteers at various centres and branches in Cumbria and south-west Scotland are appealing to the public for help in rehoming the cats.
The RSPCA is reporting to have around 1,700 cats in the care of its regional establishments and private boarding centres alone.
It is estimated that it costs the RSPCA around £9.40 a day to care for a cat, depending on their veterinary requirements.