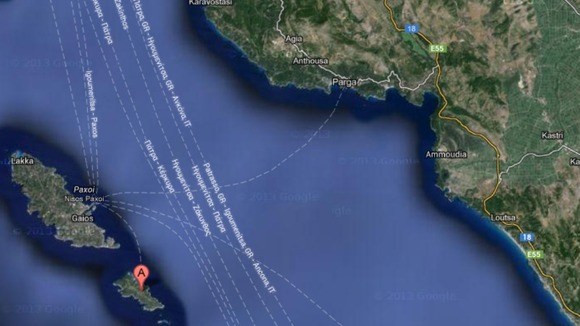 Missing Cumbrian man Roger Bainbridge boarded a boat from Paxos to the tiny island of Anti Paxos.
The island is the smallest of the Ionian islands, with just two square miles of land and a population of around 60 people.
Anti Paxos lies about one mile south of Paxos, and is mainly made up of vineyards.
There are two main beaches on the island, Voutoumi and Vrika, one small harbour, and no roads.