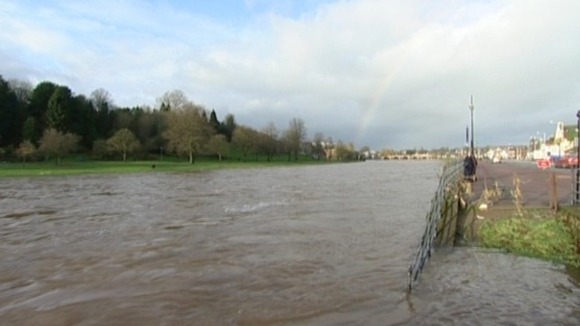 New flood defence plans were displayed in Dumfries town centre in August, after years of campaigning from local businesses.
However, the plans were met by mixed reactions with some businesses worried that the new scheme could deter people from visiting the town.
For example, the council were proposing to cut the number of car parking spaces to make way for new flood defences.
The river Nith often bursts its banks during the winter months, with many shopfronts suffering extensive damage as a result.