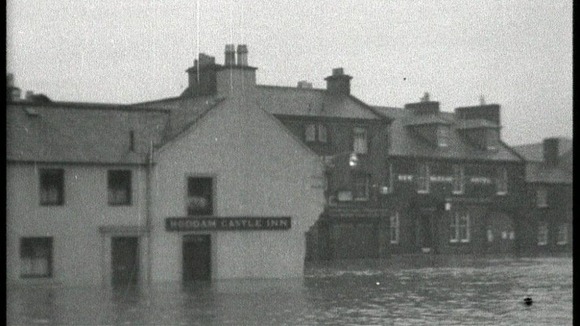 There are mixed feelings from businesses in the Whitesands area of Dumfries over a new flood defence scheme planned for the area.
The Whitesands has been hit by flooding since before the second world war. These pictures show the first ever record of the devastation it caused back in 1936.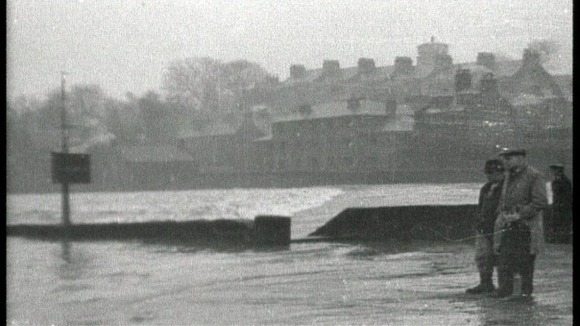 It is hoped a new £10 million scheme will alleviate some of the problems, but there are worries about the economic impact it will have on the area.