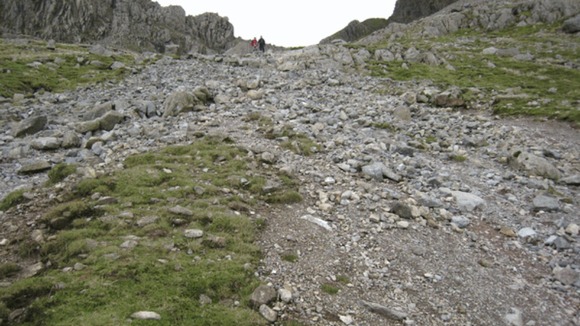 Lake District visitor numbers have increased by around 10% in the last year, according to the National Trust.
The more people who visit the Lakes, the quicker the paths erode, and this has an effect on the wildlife too.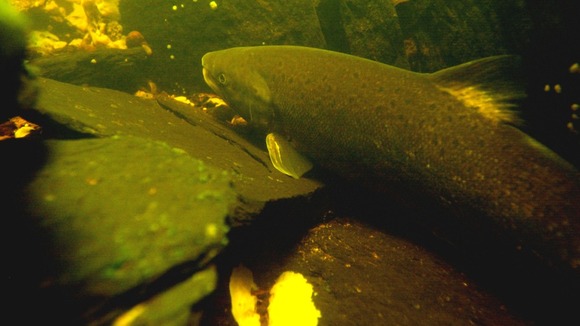 When paths become heavily eroded they destroy fragile wildlife habitats and threaten some species.
Fish species such as the rare vendance, as well as salmon and trout, are under threat because their spawning grounds are damaged by soil and debris washed off the paths and into lakes and streams.