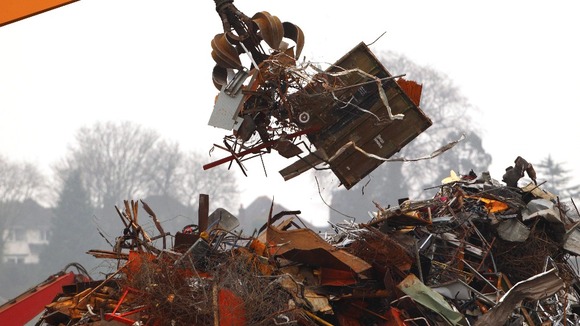 Police in Cumbria say new legislation will make it harder for thieves to sell on scrap metal and should see the number of related crimes drop.
By December all metal merchants must have new licences and anyone collecting and selling on scrap must, for the first time, also have a license.
The new legislation comes six months after a cashless system was introduced putting an end to cash in hand payments and making a requirement for the seller to show identification.
Officers have been on an education mission to ensure all metal yards have applied for their new licenses by the December deadline.
Today is a national day of action against Metal theft across the country, run under the name of Operation Amber in Cumbria, using the national Operation Tornado tactics.