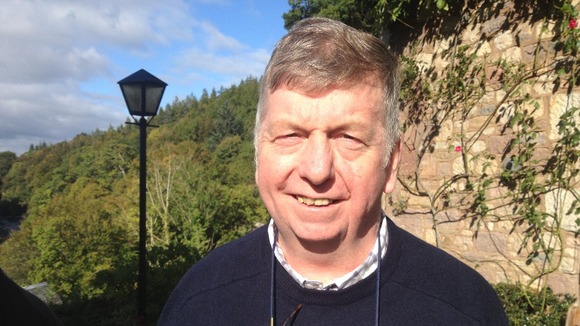 Bob Frew is the spokesperson for the Canonbie Residents Against Coal Development group.
He is asking for landowners Buccleuch Estates to review their proposals:
"We are aware that communities are largely ignored or trampled in the context of the 'dash for gas' even though respected economists, and industry experts recognise that it will have no significant impact on the cost of energy to consumers.
"The messages from this survey are very clear.
"We therefore call on Buccleuch Estates to fundamentally review these proposals, and offer assurances to local people that they will not permit Dart Energy to utilise the existing planning consents.
"We further call on Buccleuch to enter into meaningful discussion with local groups, businesses and individuals, and in partnership with Dumfries and Galloway Council to identify alternative, sustainable economic development opportunities."