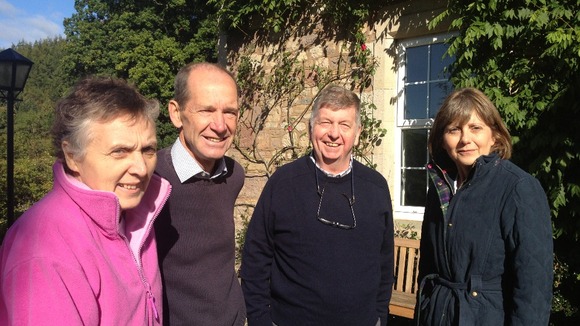 Locals in the village of Canonbie, near Langholm, are rejecting proposals for a new coalfield to extract gas and coal.
Out of the 400 people who took part in a recent survey, almost 97% were against the proposals.
Landowners Buccleuch Estates, in partnership with Dart Energy and Keir, have major plans to open the unconventional gas and opencast coal resources in and around the village.
It has been estimate that more than 400 million tonnes of coal lies below the ground in the area, but residents fear that 'fracking' may also be carried out.