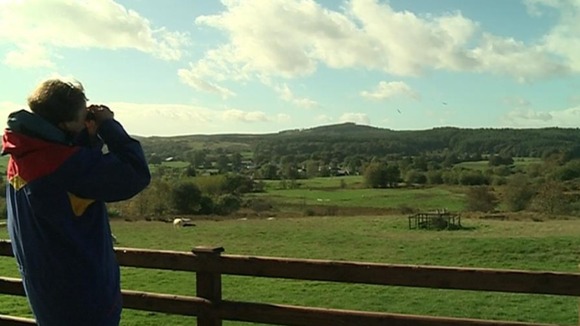 The Red Kite trail in Galloway is celebrating a decade in the business.
After being wiped out in Scotland back in the 1970s, the birds of prey were reintroduced in the area in 2001.
Two years later the birds bred and the trail was open to the public.
The trail was initially set up to help tourism in Dumfries and Galloway following the devastation of foot and mouth disease,.
It is now an integral part of the region's economy.