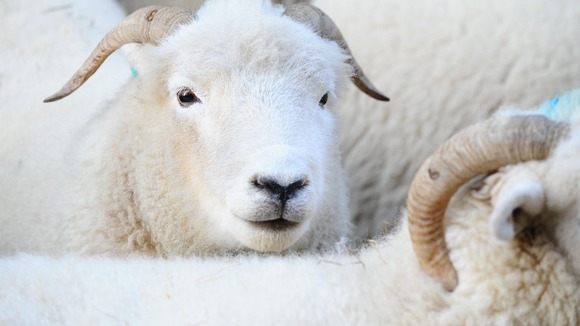 The first Kendal Wool Gathering has begun.
It is a celebration of the Cumbrian market town's history and a campaign to get more people using and wearing wool.
Stands and stalls representing all aspects of commercial wool products, including carpets, looms, spinning wheels and crafts will be on display at a large unit at K Village, The Lakes Outlet.
The gatheirng runs until Sunday (13th October).