The A595 at Mealsgate is currently closed for a reconstruction of a car crash that happened earlier this year.
Cumbria Police are investigating the circumstances surrounding a fatal collision that occurred on 3 June.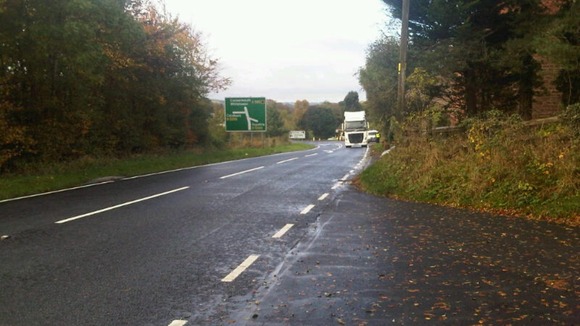 The road will be closed for short periods of time between 10 am and 12 pm, while the reconstruction takes place.
Motorists can still drive in the area, however police are advising that they should expect short delays.