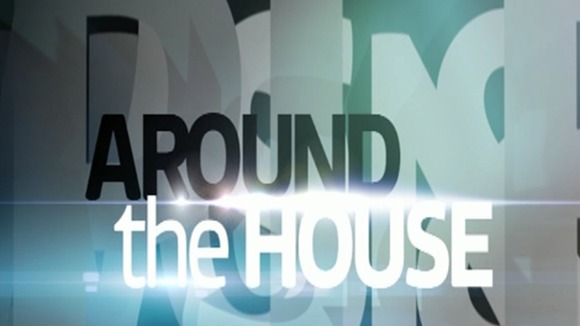 In a special interview on tonight's political programme, the Foreign Secretary and northern MP William Hague talks to Helen Ford about the challenges facing the Conservatives in Cumbria and the South of Scotland.
He also describes his international campaign with Angelina Jolie to stop rape being used as a weapon of war.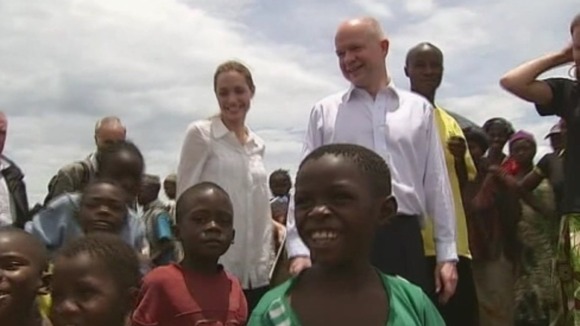 Around The House is at 11.45pm tonight (Thursday 24 October) on ITV.