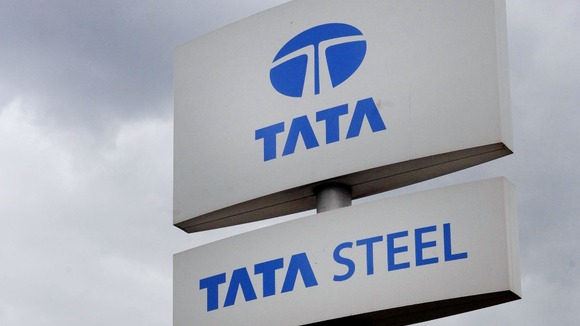 Workers at Tata Steel in Workington are waiting to hear more about the consultation process for employees that will be affected by job cuts.
The firm announced yesterday that 90 posts will go at the West Cumbrian plant.
The company have said they hope to achieve the losses through voluntary redundancy.