Eighty people had to leave their homes last night, October 31, after a suspected arson attack ruptured a gas pipe.
The fire happened at about 11pm next to flats in Golf Avenue in Dumfries. It is believed to have been started deliberately in wheelie bins. The flames burnt through a gas metre outside.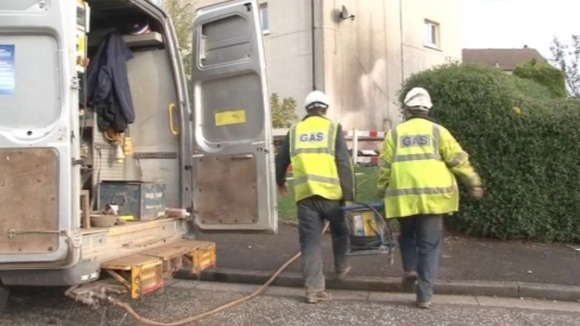 The residents were taken to a nearby community centre for several hours before being allowed back home.
Police say there could have been deaths or injuries and have condemned the sheer stupidity of the vandals who set fire to the wheelie bins.