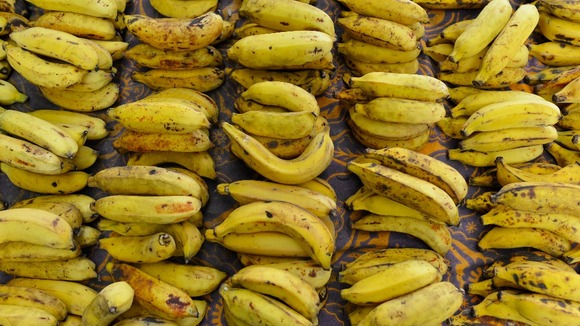 A primary school in West Cumbria has banned bananas because a pupil has a severe allergy to the fruit.
Bananas and anything that could contain traces of it is not allowed past the gates of Westfield Primary School in Workington.
If the youngster comes into contact with bananas she suffers a severe allergic reaction that requires urgent medical attention.