A Jedburgh man is one of thousands to call Citizens Advice Scotland, after buying a faulty used car.
Policeman David Ross bought a new vehicle on 1st October. Within 2 weeks it had to be towed to a garage, following engine failure.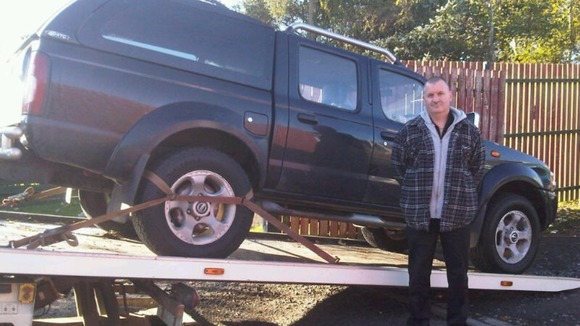 "Initial thoughts are that it could be quite expensive. My options as I am aware are either to return the vehicle to the garage that I bought it from for a full refund, or the garage that I bought it from should pay for the repair.
"You buy from a garage because you think that is the safer option. In this case I think I have been unlucky."