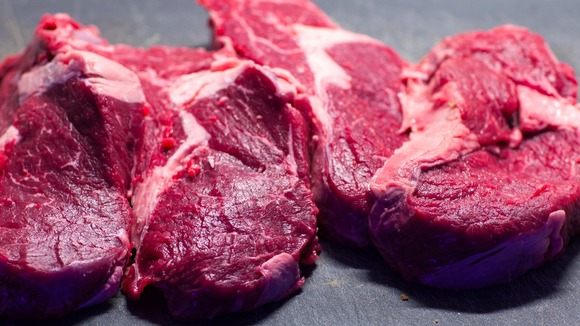 Scotch beef is going back on the menu for people in the US for the first time in almost 20 years.
A decision from the United States Department of Agriculture will reopen its market to EU beef and other bovine products.
The move overturns a ban introduced in the 1990s as a result of concerns about BSE entering the human food chain.