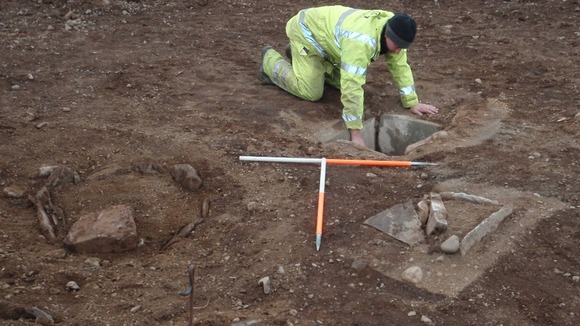 Archaeological investigations carried out by a GUARD Archaeology team found that the child was malnourished at the time of death.
Warren Bailie and his team found that the skeletal remains belonged to a child aged between nine and twelve years old.
Tests carried out on the remains showed that the child suffered from malnutrition, indicated by dental enamel hypoplasia (DEH) and cribra orbitalia, both childhood stress indicators.
A radiocarbon date test placed the child's death in the early Bronze Age period.