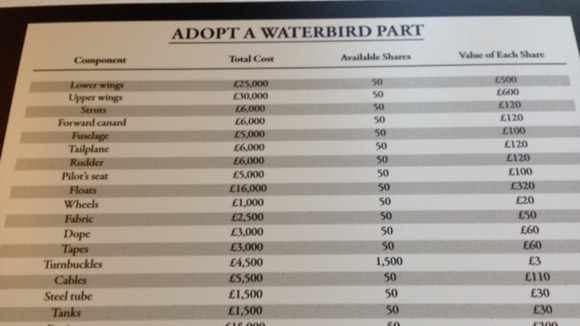 People are being offered the chance to adopt part of the replica of Britain's first successful seaplane.
The Waterbird made its first flight from Windermere 102 years ago today.
A group of enthusiasts want to recreate the flight and are trying to raise £160,000 to finish the replica of the plane.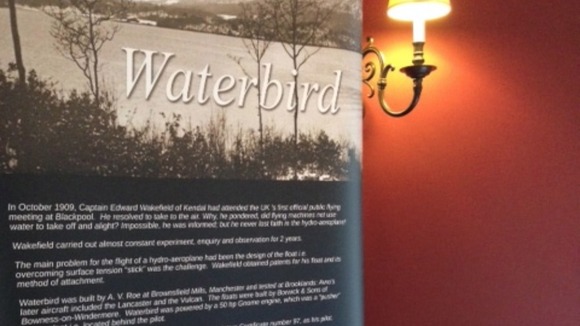 Shares cost from £3 to £500 each.
They are being sold off at the Old England Hotel in Windermere between 5.30pm and 7.30 pm tonight.