Mary Giles is a landlord in Ulverston.
She was put off renting to people on benefits after bad experiences with tenants not paying the rent and wrecking the house.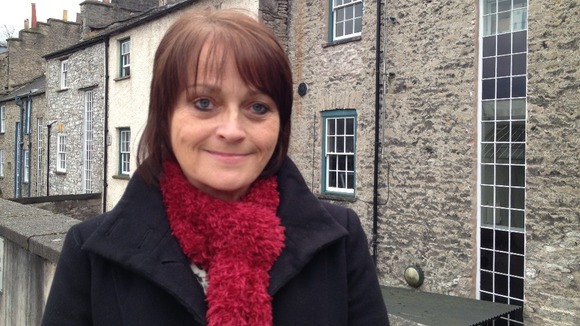 She had to evict a tenant who stopped paying the rent, and when she got in to the property it was so badly ruined she stood in the living room and cried because she had spent 6 months making it a nice place to live.
This scheme has given her more assurances because the council guarantees the rent and returns the property in the same state. She says she has some wonderful tenants on DSS now.