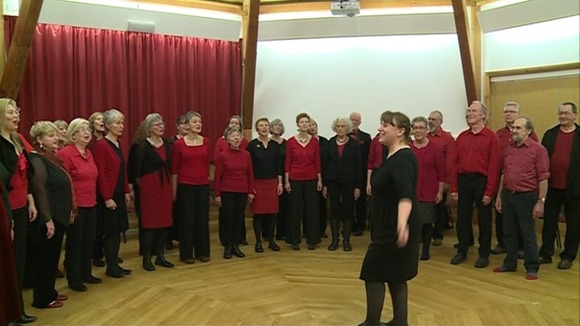 The Feral Choir from Castle Douglas has decided to take an alternative route this Christmas.
They're ditching the traditional songs like 'Silent Night' in favour of those lost through the centuries.
Choir leader Alison Burns said they made the decision after getting fed up with singing the same thing every year.