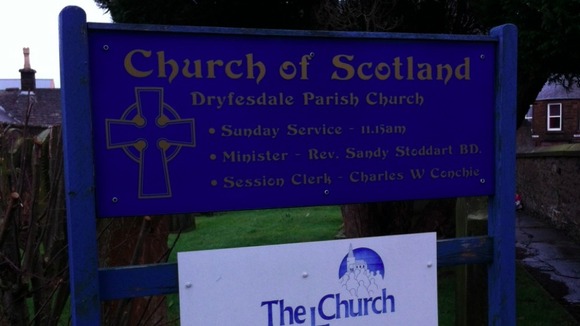 A special ceremony will take place at Dryfesdale cemetery in Lockerbie this evening, December 21, to mark the 25th anniversary of the Lockerbie bombing.
The service will mark the death of the 270 people killed when the Pan Am flight was blown up in 1988.
Families of the victims will be joined by US and UK dignitaries for tonight's service.