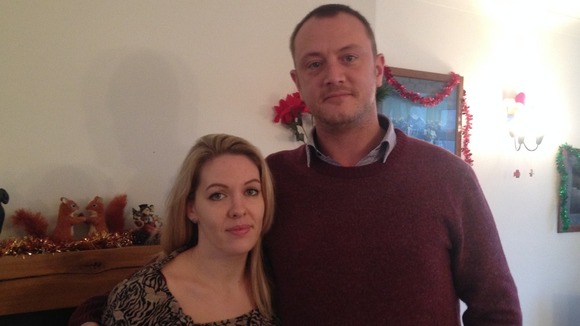 A couple from Keswick in Cumbria have criticised the way DFDS handled the fire on board one of its ships.
MS King Seaways had to return to Newcastle instead of heading towards the Netherlands when a fire broke out in one of the cabins.
A 28-year-old man remains in police custody on suspicion of arson.
Andrew Prescott and his girlfriend Sophie Beard say there was confusion and chaos as passengers looked at the smoke and heard warning signals.