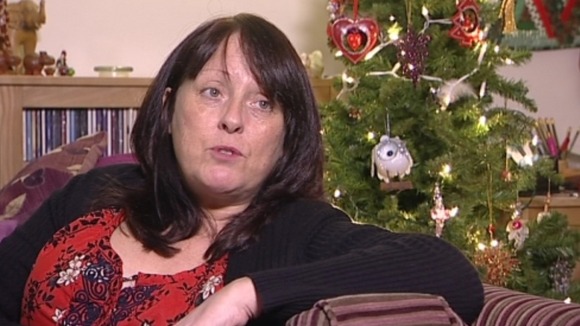 A woman from Cumbria has been awarded a British Empire Medal for her services to the Cockermouth community.
Sue Cashmore is the chairwoman of the Cockermouth Flood Action Group, which was set up to protect the town following horrendous floods in 2005.
Mrs Cashmore was instrumental in securing £5 million worth of funding for new flood defences.