Passengers will pay higher rail fares from today, with annual tickets rising by an average of 3.1 per cent.
The increase will mean some commuters will be forced to pay more than £5,000 a year.
A number of these fares, including some on the East Coast route, are going up by much less than 3.1 per cent, with the overall rise in tickets - regulated and unregulated - being 2.8 per cent.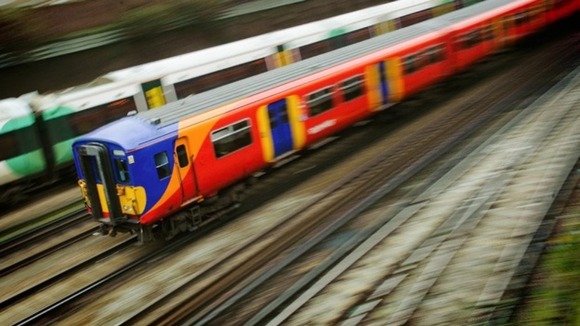 The rise is for regulated fares which include season tickets.
The increase could have been even greater, but Chancellor George Osborne announced in his Autumn Statement in early December that the regulated fare price cap of RPI inflation plus 1 per cent was being changed to RPI plus 0 per cent.