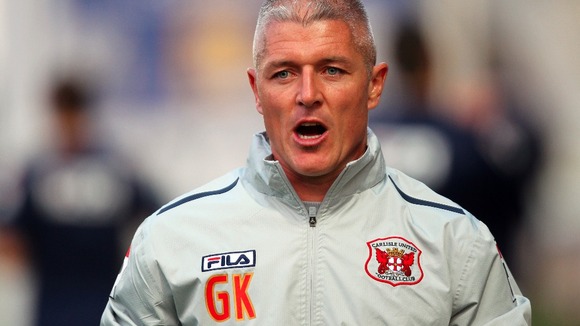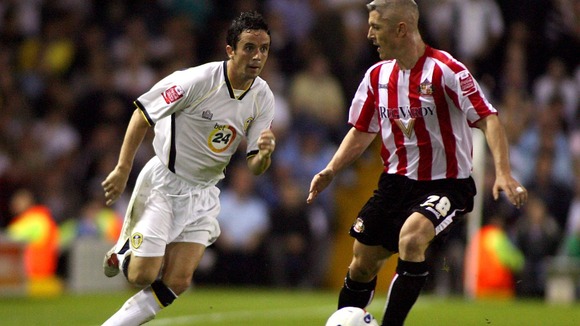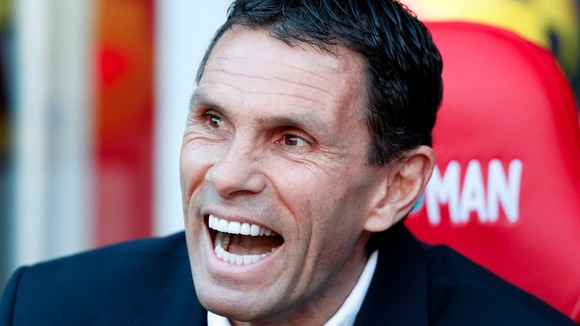 Carlisle United will travel the Stadium of Light today to face Premier League Sunderland.
Nearly 6,000 Carlisle fans are expected to make the journey to Wearside.
You can stay up to date with the match via the ITV Sport website.
The tie will be a bitter-sweet occasion for the Carlisle manager Graham Kavanagh, who used to play for Sunderland.
Kick-off is at 2pm this afternoon.