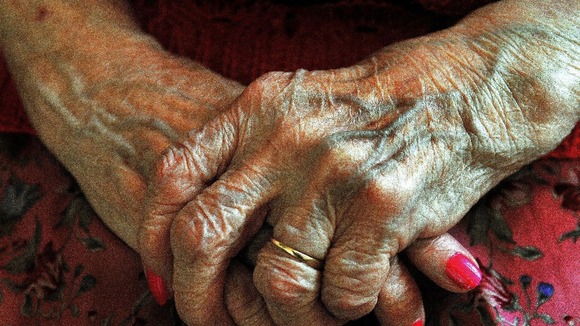 Cumbria University has helped develop a new curriculum to help higher education institutions teach their students about dementia.
The curriculum will be used on health and social care courses across the country. It is hoped that it will lead to a better understanding of the disease among the nurses and social workers of the future.
Cumbria University is one of 53 British universities in the Higher Education for Dementia Network (HEDN), which developed the curriculum.
Linda Morrison, who teaches Health and Social Care at Cumbria University, said: "This is a wonderful opportunity for those who provide services to people with dementia, as education specialising in dementia care is now gaining the recognition that it deserves."