ITV Border has carried out the first referendum opinion poll to focus solely on the attitudes of voters in the South of Scotland. The polling company ComRes surveyed 1,000 people in the Scottish Borders and Dumfries and Galloway.
It started by asking whether they intend to vote yes or no in the referendum on Scottish independence.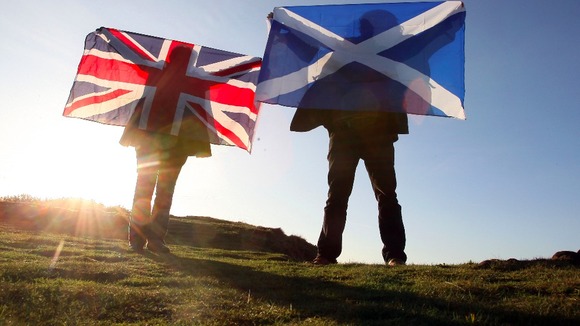 The first results from the poll will be revealed in the launch edition of Representing Border at 10:35pm on Tuesday, 7th January for Freeview viewers in the South of Scotland.