Send us your questions for Labour's Johann Lamont
Next week, Representing Border will sit down with the Scottish labour leader Johann Lamont in the latest of our interviews with party leaders at Holyrood, and we would like to put your questions to her.
If you have a question you would like Johann Lamont to answer, email us at btvnews@itv.com or contact us through Twitter: @ITVBorderRB.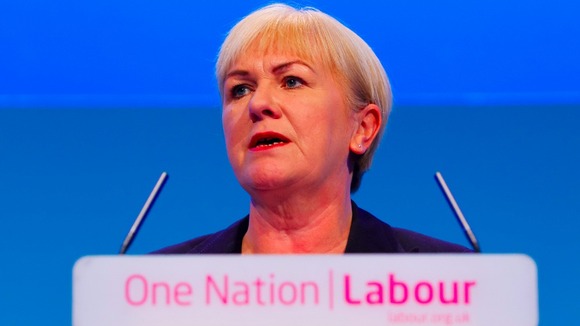 Watch: "Alex Salmond would stand for election again after independence"