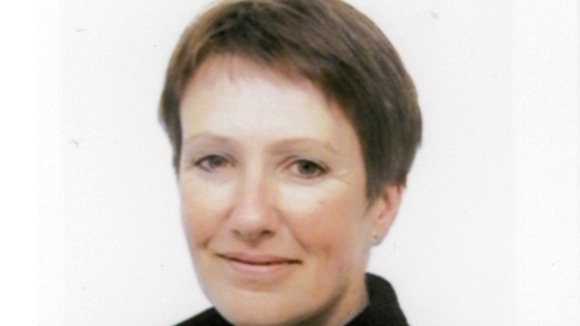 Cumbria Police are appealing for a missing woman to get in touch.
57-year-old Marian Page, from Southwaite, has been missing since Friday 10 January.
Ms Page's car was found in Castle Carrock and police have launched a search in the area.
Police describe her disappearance as being 'out of character' and want her to get in touch with either the police or her family.
Marian is described as approximately 5ft 4in tall, of average build with short dark brown hair.
Anyone with any information about her whereabouts should call Cumbria Police on 101 and ask to speak to the on duty Sergeant at Penrith Police Station, quoting reference CP-20140112-0108.