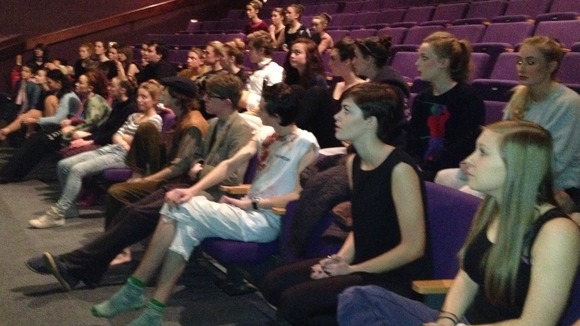 Students from a Cumbrian school have performed their own contemporary ballet at a professional theatre in Lancaster.
Two years ago, Queen Elizabeth School formed their own dance company and became the first state school to perform a contemporary ballet professionally.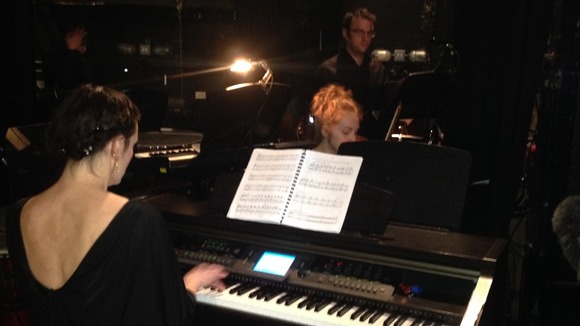 Dance Teacher Jasper Marriott discovered that theatres wouldn't hire their performance unless they were a professional company, so that's what he did.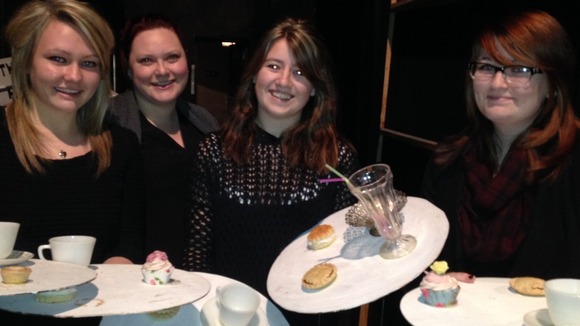 The school's Head of Theatre Arts, Lee Fleming, feels that competition for University places and jobs in the Arts is tough and students need something different to make them stand out.