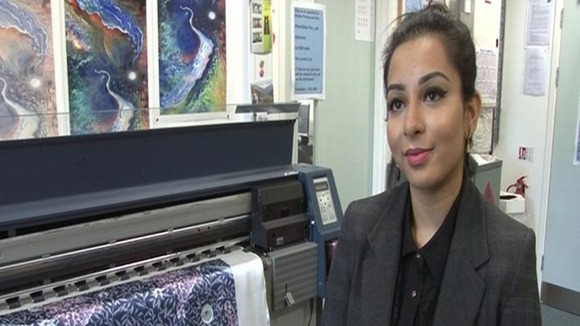 A Scottish Borders design student has been chosen to represent the UK in a prestigious international competition.
23-year-old Nilufar Islam has made it into the top three for the "BEMZ" design award, which gives designers the chance to have their work distributed worldwide.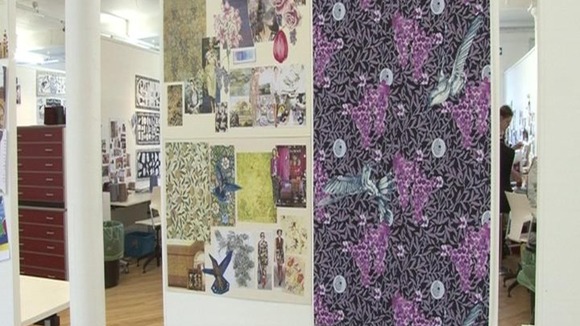 The Scottish Borders textile mills have produced world famous knitwear and tweed for centuries, and students studying in Galashiels, can take inspiration from their surroundings.
The textiles course is held inside an old mill, however it's modern technology which really influences today's designers.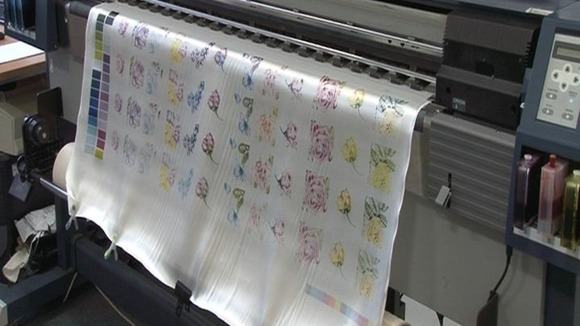 The modern printing machine is used to bring Nilufar's designs to life. The design which caught the eye of the judge's is called 'A Bird's Tale" and draws on some Asian influences.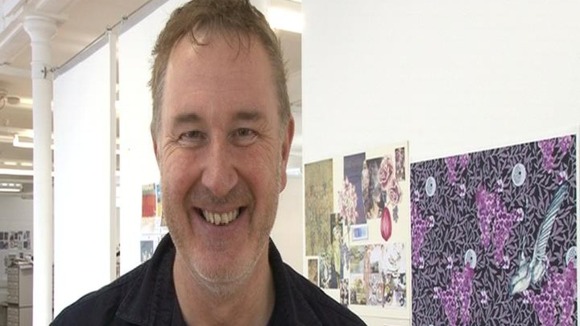 Design tutor Mark Parker says the course incorporates traditional materials with modern techniques.
Nilufar dreams of owning her own fashion label but London fashion week is already calling as one of the UK's top designer, Julien Macdonald, has chosen her to help assist him.