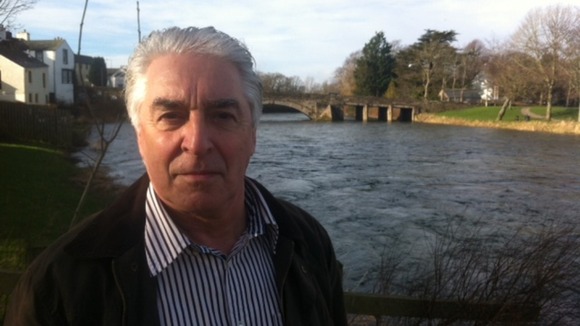 A Cumbrian man who's campaigned for rivers to be dredged to prevent flooding says he feels vindicated by the government's recent announcements on the issue.
Adrian Goldstein's home in Cockermouth was one of hundreds that were flooded in 2009.
He believes it wouldn't have happened if the stretch of river outside his house had been cleared of debris.
The Environment Agency has been against routine dredging of rivers but, following the problems on the Somerset Levels, government ministers have made it clear that dredging will be used in future as a way of tackling flooding.