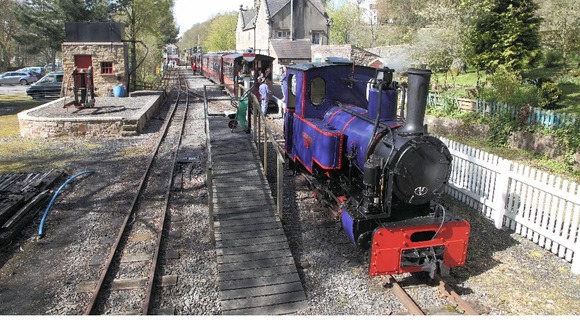 The entire stretch of the South Tyndedale Railway is about to be transformed by a £5.5 million investment.
The money's coming from a grant of over £4 million from the Heritage Lottery Fund and £1.3 million raise by themselves.
Duncan Graham, a trustee of the South Tyndale Railway said: "We're going to extend our railway to Slaggyford, a mile and a quarter away and build a cafe and a new station there. And then at Alston where we are standing there will be a covered."