David Bogie is preparing for his first round of the new season.
The Dumfries rally driver and five times Scottish champion has been testing his Ford Focus World Rally Car before the first event of the year.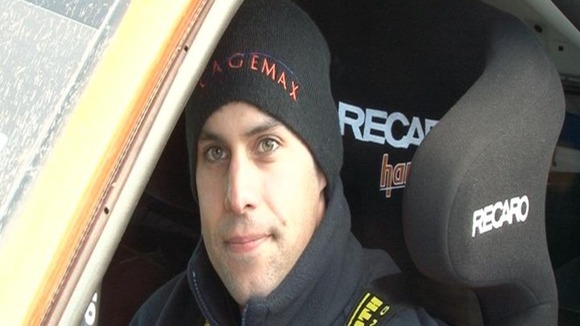 David and co-driver Kevin Rae, from Hawick, haven't competed in the car since last October, and the weather has made it difficult for them to get much testing done.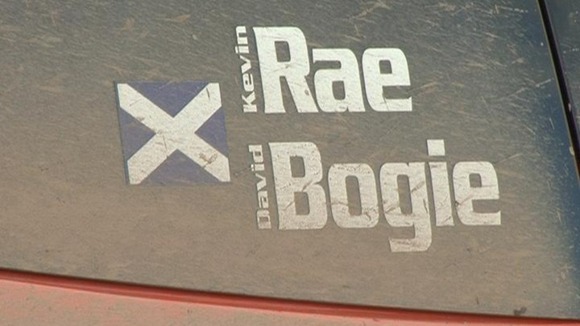 David said: "We had a test earlier on in the week and there was a lot of snow and ice, which isn't ideal, but it will probably have been the same for everyone. I'm happy with the car set-up and really looking forward to getting back out on the stages."
David and Kevin were the first team in history to win both the Scottish and British rally championships in the same year back in 2011.
The team will kick-off their 2014 season in Chepstowe on Saturday, for the first round of the BTRDA championship.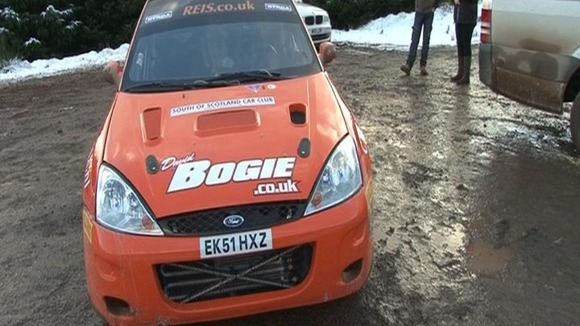 Next weekend they will make the five hour journey north to Inverness to begin their assault on the Scottish championship.
Kevin Rae said: "I would love to win another Scottish championship. Seven years ago when i first sat next to David i could never have dreamt of getting to where we are today. To have won seven championships in six years is incredible, and i hope it continues."