The Mechanical Cabaret Theatre have come to the UK for the first time, and set up camp in Tullie House Museum.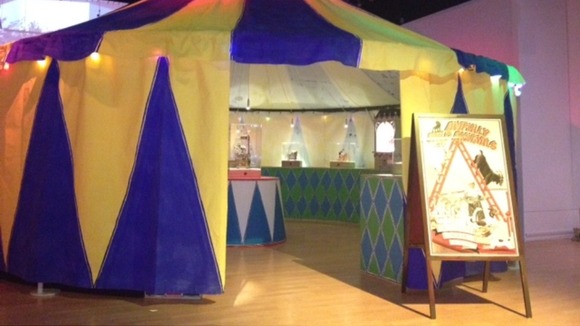 They've brought with them the scientific tricks, toys and spectacular experiments of the Museum Boerhaave, the Netherland's state museum of science and medicine.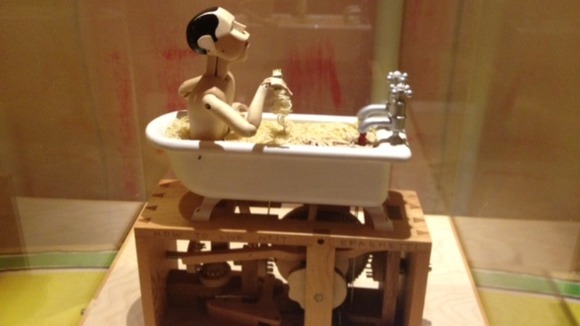 The exhibition opens tomorrow, Saturday 15 February, with a family fun day between 11am and 4pm.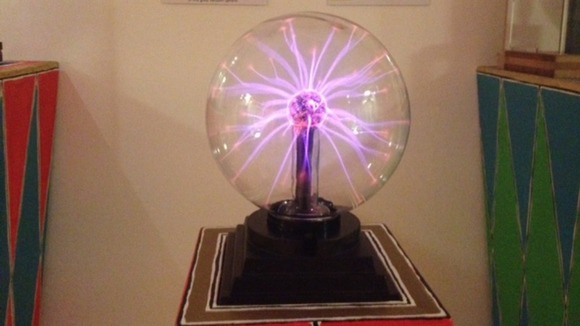 It will run daily over the February half term between 10am and 4pm, with tickets costing £3 for adults and £2 for children.