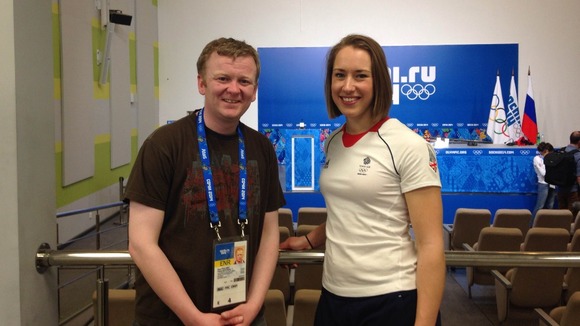 ITV Border's Ryan Dollard has sent us some pictures from behind the scenes at the Winter Olympics in Sochi. He's filming and editing everything himself. Nearly. More on that later.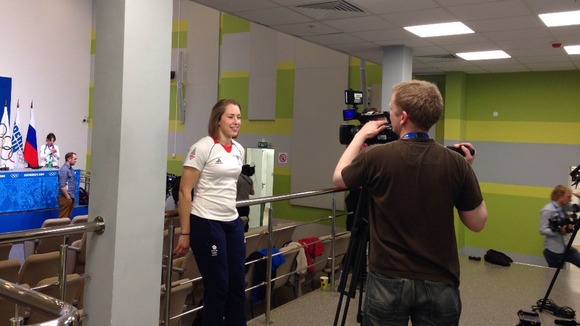 Once he's finished interviewing, he edits the material on his laptop and then sits back and prays it gets to ITV Border in time to make it on air.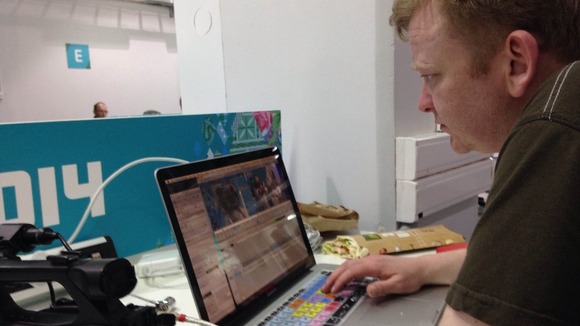 But Ryan is not entirely alone. Border Bear has come along for the ride and is proving a hit in the media centre. It's relaxing after all that running around.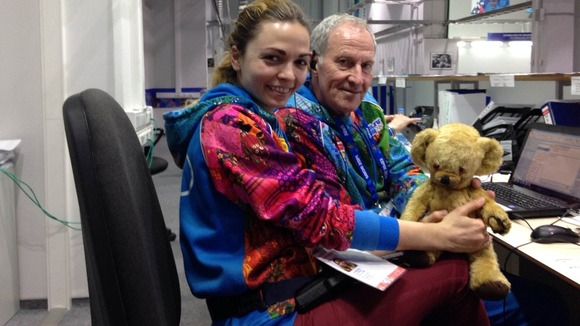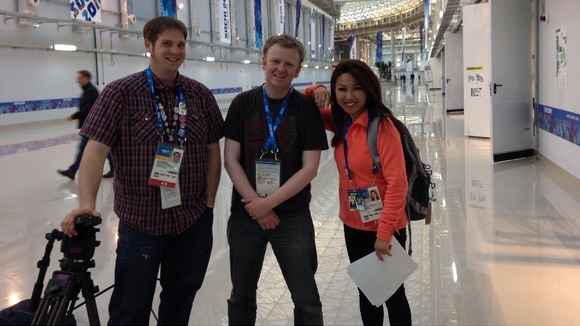 Ryan's work is going out on multiple ITV regions and sometimes he needs a hand. The crew from WDSU, especially cameraman Jamie Brassard and reporter Sula Kim, know who to call if they're ever in Carlisle